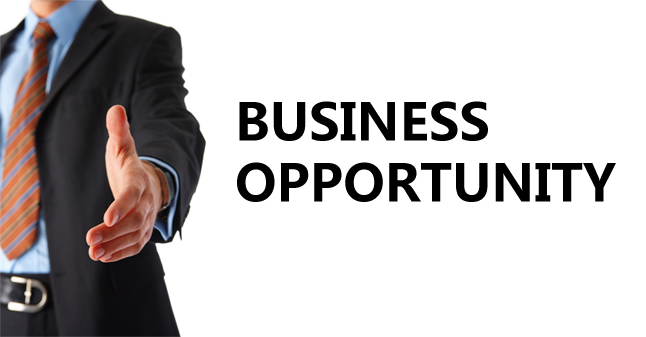 'A MUESLI TO SATISFY YOU AND YOUR PERSONAL TRAINER'
In a nutshell, that's what inspired Emma Dumas, mother, television producer, golfer, fitness fan and The Muesli Maker.
"Clients of friend and personal trainer Donna Aston couldn't find a breakfast to complement their fitness programs. That's why I created The Muesli. It's the most important meal of the day. If you're investing in getting fit and losing weight, it's important to enjoy a quality breakfast."
To read more about The Muesli – CLICK HERE.
Products: Breakfast Cereal – Classic Muesli, Gluten Free Muesli
WHOLESALERS, AGENTS & DISTRIBUTORS
The Muesli are looking for established wholesalers, agents and distributors to promote their products to retailers – worldwide and in all areas of Australia.
ESTABLISHED RETAILERS / RE-SELLERS
Buy direct and add The Muesli products to your current stock range and expand both your product range and profitability.
WANT TO KNOW MORE?
If you would like to explore this Business Opportunity contact – The Muesli. Please mention that you saw this opportunity on Showcase of Aussie Products.
To view the The Muesli product range – CLICK HERE.