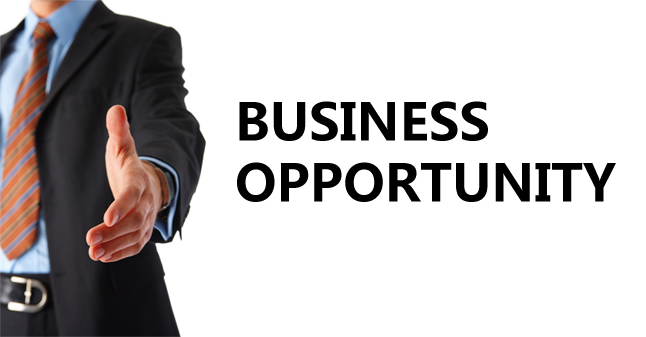 In 1988 JAE began production of their country man shirt range, under the 'Country Tradition' label and has since expanded into the ladies market under the 'Country Classic Collection' label.
In 1994 "TRADITION COUNTRY CLOTHING" was established incorporating both labels, with a range of men's and ladies shirts, cotton and cotton/polyester blends, featuring long or short sleeves, larger pockets and extra-long tails.
Products: Men's Shirts, Women's Blouses, Work Shirts And Blouses.
WHOLESALERS, AGENTS & DISTRIBUTORS
Tradition Country Clothing are looking for established wholesalers, agents and distributors to promote their products to retailers – worldwide and in all areas of Australia.
ESTABLISHED RETAILERS / RE-SELLERS
Buy direct and add Tradition Country Clothing products to your current stock range and expand both your product range and profitability.
WANT TO KNOW MORE?
If you would like to explore this Business Opportunity contact – Tradition Country Clothing. Please mention that you saw this opportunity on Showcase of Aussie Products.
To view the Tradition Country Clothing product range – CLICK HERE.