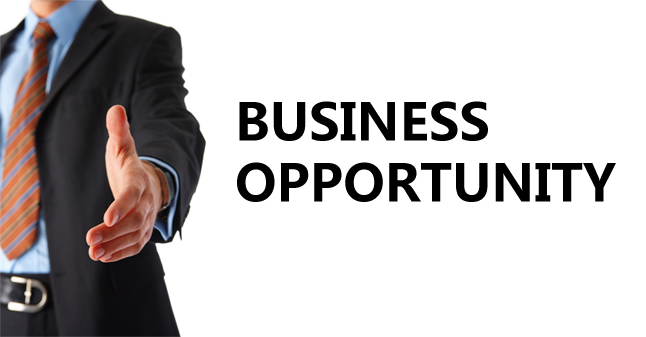 LINII TASMANIA Pty Ltd produce range of products using Huon Pine. Huon Pine is natures natural pest repellent, odour neutraliser and mothballs.
Huon Pine has been used as a silverfish, moth and flea repellent in the past. There is a naturally occurring ingredient in the timber giving it preservative and repellent qualities along with its unique smell. It does not kill insects, but instead discourages them from nesting in an area, similar to the way a camphor moth ball works.
Products: Room fresheners, Carpet deodourisers, Natures Mothballs, Draft excluders, Animal bedding & fillers, Houn Pine soap.
WHOLESALERS, AGENTS & DISTRIBUTORS
Linii Tasmania are looking for established wholesalers, agents and distributors to promote their products to retailers – worldwide and in all areas of Australia.
ESTABLISHED RETAILERS / RE-SELLERS
Buy direct and add Linii Tasmania products to your current stock range and expand both your product range and profitability.
WANT TO KNOW MORE?
If you would like to explore this Business Opportunity contact – Linii Tasmania. Please mention that you saw this opportunity on Showcase of Aussie Products.
To view the Linii Tasmania product range – CLICK HERE.