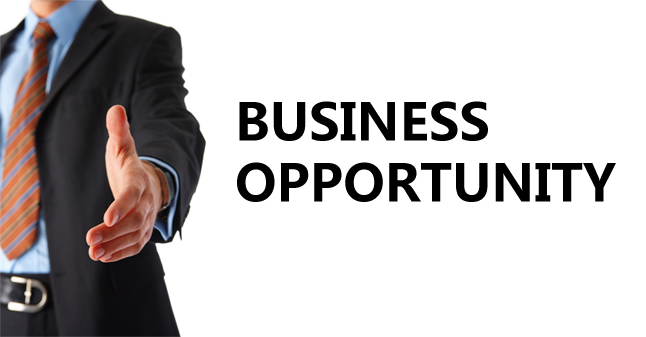 Since 1988 Koala Farms has produced and distributed a wide variety of Australia's finest macadamia nut products. Over the years they have added to their macadamia nut base with a delicious variety of complimentary flavours such as dried mango and other tropical fruits, wasabi and rich, dark chocolate.
To read more about Koala Farms – CLICK HERE.
Products: Macadamia Cookies, Milk Chocolate Covered Macadamia Nuts, Milk Chocolate Kangaroos, Milk Chocolate Koalas.
WHOLESALERS, AGENTS & DISTRIBUTORS
Koala Farms are looking for established wholesalers, agents and distributors to promote their products to retailers – worldwide and in all areas of Australia.
ESTABLISHED RETAILERS / RE-SELLERS
Buy direct and add Koala Farms products to your current stock range and expand both your product range and profitability.
WANT TO KNOW MORE?
If you would like to explore this Business Opportunity contact – Koala Farms. Please mention that you saw this opportunity on Showcase of Aussie Products.
To view the Koala Farms product range – CLICK HERE.