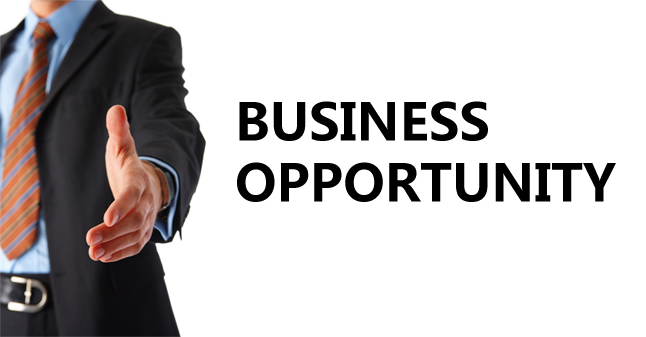 boobah SWIMWEAR
boobah Swimwear was born in 1994, became a patented trademark late 1995 and active in November 1997 when it was recognised as a finalist in the prestige Australian Fashion awards, hence it was embraced immediately by high end stockists, boobah sold its first wholesale collection February 1998 to Australia's highest end resorts and hotels. The label thrives in designing and manufacturing spandex products and still thriving year after year.
boobah Swimwear prides itself on using only the highest quality fabrics and raw materials mostly from Australian manufactures and suppliers. The range is currently manufactured in Australia and intends to maintain its manufacturing base at home (Australia).
The name boobah is of a Hebrew origin meaning "doll" or expression of endearment or beauty. It has played a role of being involved in the Australian fashion awards for years after its first exposure to fame!
From then it has had a continual support by the higher end market retailers for Its unique fit and colour co-ordination which has made it a sought-after label at an affordable price with no compromise on quality. The label is growing rapidly season after season and is expanding its customer base both nationally and international.
boobah Swimwear has also been featured on various television segment in Australia for the creation of the Pammy, Paris and Convertible bikini range. These products have changed the way women think about swimwear.
boobah Swimwear has also had some media attention from USA at the Miami fashion show as well as NBC USA and is growing a fan base in other countries such as England, New Zealand Canada, Europe and the Middle East.
The boobah Swimwear Retail Store in Kangaroo Point is the only outlet open to the public.
Products: Women's Swimwear – Bikinis, One-Piece Bathing Suits, Mastectomy Bathing Wear + Swimwear Cover Ups – Clothing, Leggings, Tights.
WHOLESALERS, AGENTS & DISTRIBUTORS
boobah Swimwear are looking for established wholesalers, agents and distributors to promote their products to retailers – worldwide and in all areas of Australia.
ESTABLISHED RETAILERS / RE-SELLERS
Buy direct and add boobah Swimwear products to your current stock range and expand both your product range and profitability.
ENTREPRENEURS
Want to earn a little extra money and/or progressively start your own business? Opportunities exist for entrepreneurs to sell boobah Swimwear products.
Below are some suggestions on how this can be achieved:
Party Planning – Set up a Party Plan business selling boobah Swimwear products as an individual Party Planner or set up your own Party Planning operation.
Selling to Customers Direct – Set up a stall at your local shopping centre/s and markets and let customers see the boobah Swimwear quality and range. Take orders from your stall for delivery later.
Fashion Shows – Promote a fashion show at a local club or hall with models displaying the boobah Swimwear products. Take orders at the show for delivery later and bookings for future "Party Plan" venues.
WANT TO KNOW MORE?
If you would like to explore this Business Opportunity contact – boobah Swimwear. Please mention that you saw this opportunity on Showcase of Aussie Products.
To view the boobah Swimwear product range – CLICK HERE.