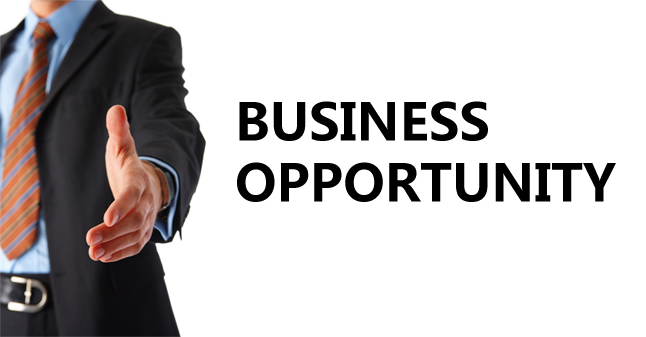 Solutions Unlimited Australia Pty Ltd, trading as Biomaster® is an Australian family owned company dedicated to the environmental treatment of waste without the need for toxic chemicals. Biomaster has developed a range of non-toxic, environmentally friendly products (Bacteria) for – Septic Tank Smells -Grease Trap Odours – Drain Blockages.
To find out more about Biomaster – CLICK HERE.
Products: Bio products – Compost Enhancer, Pest Control in Garbage, Smelly Drains, Smelly Grease Traps, Smelly Pet Waste, Smelly Septic Tanks.
WHOLESALERS, AGENTS & DISTRIBUTORS
Solutions Unlimited Australia Pty Ltd are looking for established wholesalers, agents and distributors to promote their Biomaster products to retailers – worldwide.
WANT TO KNOW MORE?
If you would like to explore this Business Opportunity contact – Solutions Unlimited. Please mention that you saw this opportunity on Showcase of Aussie Products.
To view the Biomaster product range – CLICK HERE.