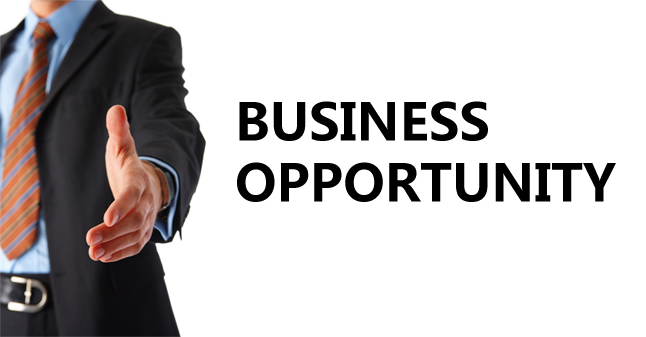 BIG CHOP
For generations artisans have been working with beautiful Tasmanian timbers. And so, tradition continues with Big Chop. Each board and knife block have been designed and crafted in Tasmania by the hand of a skilled tradesman using traditional artisan techniques. Timbers have been carefully selected to make each board unique. Aesthetically beautiful, they're durable, kind to knives, and are a feature in kitchens all over the world.
History
In September 2000 as a keen home cook the founder of Big Chop was watching a young Jamie Oliver on his cooking show 'The Naked Chef'. Much of his preparation took place on a beautiful large thick round timber board. He liked the look of this board so much that he decided to buy one the next day. After an extensive search of Melbourne's finest kitchenware stores, he was disappointed that none had anything remotely similar. At this stage he was resigned to the fact that it was not possible to purchase a board like Jamie's in Australia.
Later that year he went home to have Christmas with his family in Launceston, Tasmania. While looking in a craft shop, he noticed a stunning small timber board made from several iconic Tasmanian hardwood timbers. He contacted the craftsman who made these and ordered two boards dimensioned like what he had seen while watching 'The Naked Chef'. When they arrived they looked better than he had envisaged. He immediately started using the large round board and found it fulfilled all his needs.
Seeing a need in the market, the founder then proceeded to market these boards made to his specifications.
What happened next was amazing, Jamie Oliver was coming out to be the celebrity chef at the inaugural Good Food Show in June at The Melbourne Convention and Exhibition Centre chose to use a Big Chop timber board for his cooking shows, 9 months after he had influenced the founder's decision to search for his large round timber board.
Products: Wooden Chopping Boards – Cheese Boards, Cutting Boards, Presentation Boards.
WHOLESALERS, AGENTS & DISTRIBUTORS
Big Chop are looking for established wholesalers, agents and distributors to promote their products to retailers – worldwide and in all areas of Australia.
ESTABLISHED RETAILERS / RE-SELLERS
Buy direct and add Big Chop products to your current stock range and expand both your product range and profitability.
ENTREPRENEURS
Want to earn a little extra money and/or progressively start your own business? Opportunities exist for entrepreneurs to sell Big Chop products.
Below are some suggestions on how this can be achieved:
Party Planning – Set up a Party Plan business selling Big Chop products as an individual Party Planner or set up your own Party Planning operation.
Selling to Customers Direct – Set up a stall at your local shopping centre/s and markets and let customers see the Big Chop quality and range. Take orders from your stall for delivery later.
WANT TO KNOW MORE?
If you would like to explore this Business Opportunity contact – Big Chop. Please mention that you saw this opportunity on Showcase of Aussie Products.
To view the Big Chop product range – CLICK HERE.