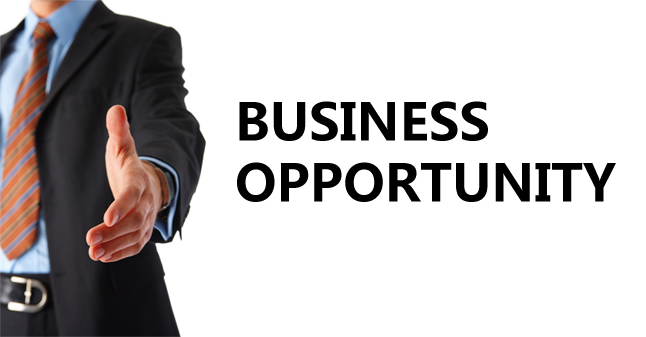 Australian Mallee Art has one of the most comprehensive authentic aboriginal art collections in Australia and one of the most passionate and knowledgeable curators in Mojca Anzic.
To read more about Australian Mallee Art – CLICK HERE.
Products: Indigenous Australian Art – Aboriginal Artifacts, Ancient Redgum Products, Bags, Christmas Decorations, Coasters, Glassware, Paintings, Prints, Place Mats, Scarfs, Vases.
WHOLESALERS, AGENTS & DISTRIBUTORS
Australian Mallee Art are looking for established wholesalers, agents and distributors to promote their products to retailers – worldwide and in all areas of Australia.
ESTABLISHED RETAILERS / RE-SELLERS
Buy direct and add Australian Mallee Art products to your current stock range and expand both your product range and profitability.
WANT TO KNOW MORE?
If you would like to explore this Business Opportunity contact – Australian Mallee Art. Please mention that you saw this opportunity on Showcase of Aussie Products.
To view the Australian Mallee Art product range – CLICK HERE.