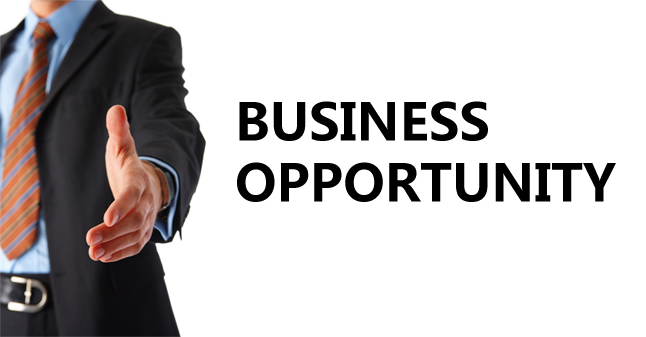 AUSSIE FURNITURE CARE Pty Ltd is an independently owned Australian company manufacturing and distributing an extensive range of furniture and floor care products.
The Aussie Furniture Care administration, manufacturing and distribution facilities are in Springvale Victoria and all orders are packed and distributed from there and are despatched to all capital cities around Australia.
Aussie Furniture Care product range includes pure Australian beeswax polishes, furniture repair and touch up products, leather care, fabric care, floor cleaners and floor protectors.
They are constantly striving to improve and to provide the best quality products, service and information to our customers at all times.
Products: Carpet Cleaners, Fabric Care, Fabric Cleaners, Fabric Protection, Fridge Defrosters, Furniture Cleaning Products, Leather Cleaners, Leather Protectors, Upholstery Cleaners.
WHOLESALERS, AGENTS & DISTRIBUTORS
Aussie Furniture Care are looking for established wholesalers, agents and distributors to promote their products to retailers – worldwide and in all areas of Australia.
ESTABLISHED RETAILERS / RE-SELLERS
Buy direct and add Aussie Furniture Care products to your current stock range and expand both your product range and profitability.
WANT TO KNOW MORE?
If you would like to explore this Business Opportunity contact – Aussie Furniture Care. Please mention that you saw this opportunity on Showcase of Aussie Products.
To view the Aussie Furniture Care product range – CLICK HERE.