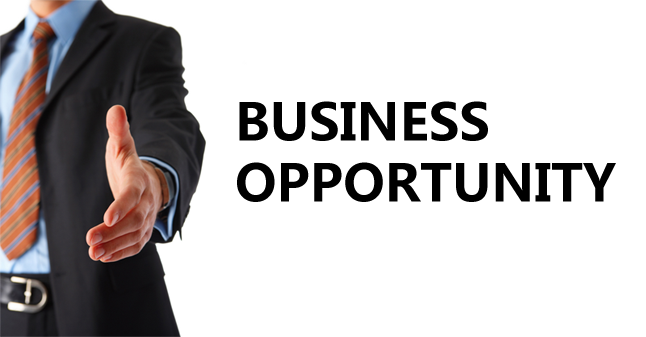 BUSINESSES FOR SALE
Brick Grip Pty Ltd
"BRICK GRIP", using its Patented Locking Mechanisms, has developed a unique range of Wall Hangers from which to hang just about any household items. This unique design doesn't just hang on the bricks as most other products do, it actually grips the brick.
Brick Grip is the perfect solution for wall storage. There are so many possibilities with this flexible product. You can use the different brackets on their own or in combinations to hang a large variety of household items. What will you hang on your Brick Grip hangers?
They are so easy to attach and are ideal for those in rental properties and those that do not have access to or are unwilling to use power tools. You don't even need a screwdriver to fix your brackets firmly to the wall.
You can be sure of excellent quality materials and manufacturing standards from this all Australian product.
Products – Brick Hook, Surf Boards, Surfboard Hanger, Surfing, Wall Brackets, Wall Mounts
If you would like to explore this Business Opportunity contact – Brick Grip Pty Ltd. Please mention that you saw this opportunity on Showcase of Aussie Products.