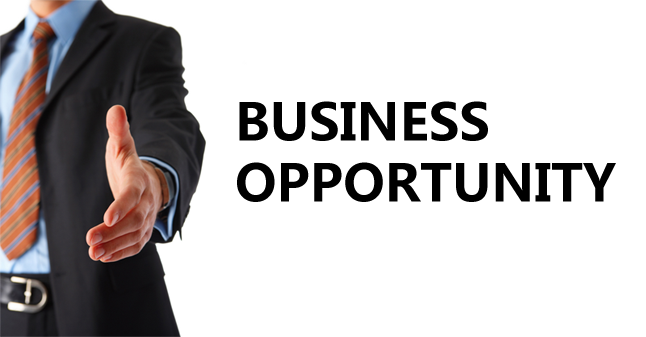 HARI HAR CHAI
Hari Har Chai evolved from the love of chai and everything about it. We love the essence, the taste, the healing properties and the love in every cup. So much that I learnt the art of chai blending and the essence of Ayurveda to share it with the world.
From these humble beginnings, Hari Har Chai has grown to become Australia's premier Chai brand, supplying both the Australian and export market
To find out more about Hari Har Chai – CLICK HERE
Products: Chai – Authentic Chai Teas
WHOLESALERS, AGENTS & DISTRIBUTORS
Hari Har Chai are looking for established wholesalers, agents and distributors to promote their products to retailers – worldwide and in all areas of Australia.
ESTABLISHED RETAILERS / RE-SELLERS
Buy direct and add Hari Har Chai products to your current stock range and expand both your product range and profitability.
ENTREPRENEURS
Want to earn a little extra money and/or progressively start your own business? Opportunities exist for entrepreneurs to sell Aussie Togs products.
Below are some suggestions on how this can be achieved:
Selling to Customers Direct – Set up a stall at your local shopping centre/s and markets and let customers see the quality and range the Hari Har Chai. Take orders from your stall for delivery later.
Selling to Businesses Direct – Call in at all your local cafes & restaurants and sell them the range of Hari Har Chai which they can then sell to their customers.
WANT TO KNOW MORE?
If you would like to explore this Business Opportunity contact – Hari Har Chai. Please mention that you saw this opportunity on Showcase of Aussie Products.
To view the Hari Har Chai product range – CLICK HERE.