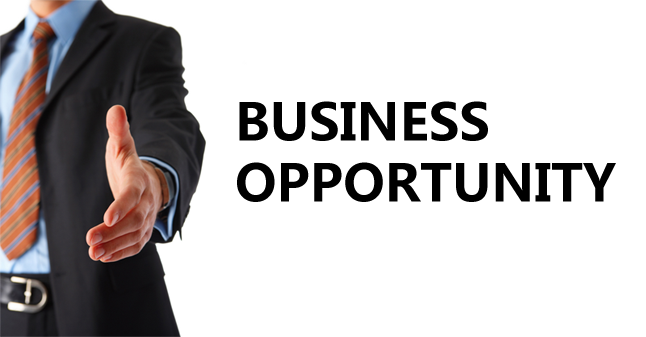 VIGGOR by Mark Edward G
VIGGOR is a clothing label that delivers contemporary styled items, tailored by hand. The methods used to create the pieces in the VIGGOR collection are reminiscent of those from the good old days, where everything was robust, and made to last.
Using only the finest materials, Mark Edward G is meticulous in his creations, with only the perfect items released for sale.
VIGGOR strives to be more than a clothing label, each piece is innovatively crafted to ensure that each wearer not only looks good, but more importantly feels great. Style is an extension of self, and VIGGOR believe that in any one of our items you will live up to your own projection.
Welcome to VIGGOR by Mark Edward G Designs.
Products: Jeans – Men's, Women's + Leather Belts.
WHOLESALERS, AGENTS & DISTRIBUTORS
VIGGOR are looking for established wholesalers, agents and distributors to promote their products to retailers – worldwide and in all areas of Australia.
ESTABLISHED RETAILERS / RE-SELLERS
Buy direct and add VIGGOR products to your current stock range and expand both your product range and profitability.
ENTREPRENEURS
Want to earn a little extra money and/or progressively start your own business? Opportunities exist for entrepreneurs to sell VIGGOR products.
Below are some suggestions on how this can be achieved:
Party Planning – Set up a Party Plan business selling Aussie Togs products as an individual Party Planner or set up your own Party Planning operation.
Selling to Customers Direct – Set up a stall at your local shopping centre/s and markets and let customers see the VIGGOR quality and range. Take orders from your stall for delivery later.
Fashion Shows – Promote a fashion show at a local club or hall with models displaying the VIGGOR products. Take orders at the show for delivery later and bookings for future "Party Plan" venues.
WANT TO KNOW MORE?
If you would like to explore this Business Opportunity contact – VIGGOR. Please mention that you saw this opportunity on Showcase of Aussie Products.
To view the VIGGOR product range – CLICK HERE.