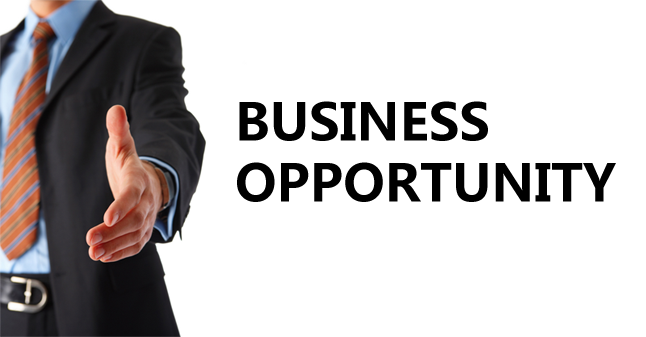 Sydney Sauce Co.
The Sydney Sauce Co. is a commercial food manufacturing facility, specialising in creating full bodied natural simmer sauces to help you create rich restaurant quality curries in minutes.
We have a talented team of chefs who come from all areas of the vast Indian/Asian sub-continent with over 80 years of experience and they have been widely acclaimed as 'the player of spices'. Such knowledge comes out of years of understanding the needs and the changing trends of our customers.
We take time & and delight in putting the effort to create subtle flavours in our food. All our foods are slow-cooked without compromise. The secret of a good simmer sauce lies in the subtle combination of spices. A blend of as many as 15 spice powders and herbs may be used to flavour one dish to perfection. It is this careful selection and blending of the finest & freshest ingredients that makes our products.
All our suppliers are certified to perfection and accredited accordingly. Where possible we use all local ingredients, and support Australian businesses.
Products: – Full bodied natural simmer sauces for commercial kitchens
Although Sydney Sauce Co. are looking for distributors, agents, wholesalers, re-sellers & entrepreneurs they will only deal with those introduced by Showcase of Aussie Products who will not only introduce you to the manufacturer, but assist you throughout your dealings with them, at no cost to you. Our Business Advisers will assist you throughout the process and our Marketing Department can assist you with your marketing.
WHOLESALERS, AGENTS & DISTRIBUTORS
Sydney Sauce Co. are looking for established wholesalers, agents and distributors to promote their products to restaurants – worldwide and in all areas of Australia.
ESTABLISHED RETAILERS / RE-SELLERS
Add Sydney Sauce Co. products to your current stock and expand your marketing reach and profitability.
ESTABLISHED RESTAURANTS
Use Sydney Sauce Co. products to expand your menu and reduce the preparation time on dishes with these prepared sauces.
WANT TO KNOW MORE?
If you would like to explore this Business Opportunity or discuss your business ideas and require more information you can talk to our Business Adviser – (Contact Details). Our Marketing Department will advise and assist you with your marketing plans.
To view the Sydney Sauce Co. product range.