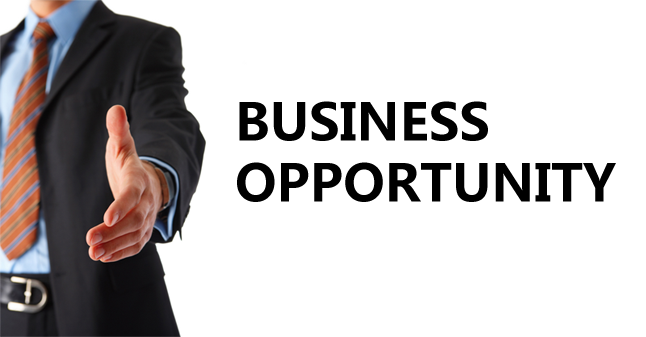 Sunsational Body Care
Sunsational Premium UVA UVB SPF 50 Clear Sunscreen Cream for everyday family sun protection. Australia has one of the highest rates of skin cancer in the world. In fact 2 out of 3 Australians will develop at least one form of skin cancer during their life and now over 1,000 die from skin cancer every year. It has been established that if everyone used SPF 15+ sunscreen regularly at least until the age of 18 the number of people getting melanoma could be reduced by over 70%.
Hearing about these types of figures has motivated the original owner, Peter Collins to start his own brand of sunscreen with a strong desire to offer good, effective sun protection from the sun – Nanoparticle Free sunscreen is best.
Sunscreen is also known as sun block, sun care, sun cream, sun lotion, sun protection, and sunscreen lotion.
Products: Sunscreen Products – After Sun, Aloe Vera Gel
Although Sunsational Body Care are looking for distributors, agents, wholesalers, re-sellers & entrepreneurs they will only deal with those introduced by Showcase of Aussie Products who will not only introduce you to the manufacturer, but assist you throughout your dealings with them, at no cost to you. Our Business Advisers will assist you throughout the process and our Marketing Department can assist you with your marketing.
WHOLESALERS, AGENTS & DISTRIBUTORS
Sunsational Body Care are looking for established wholesalers, agents and distributors to promote their products to retailers – worldwide and in all areas of Australia.
ESTABLISHED RETAILERS / RE-SELLERS
Add Sunsational Body Care products to your current stock and expand your marketing reach and profitability.
ENTREPRENEURS
Opportunities exist for entrepreneurs to sell Sunsational Body Care products.
To see 'How to Become a Successful Entrepreneur' – Click Here
Below are some suggestions on how this can be achieved:
Selling to Retail Customers Direct – Set up a stall at your local shopping centre/s and markets and let customers see the quality and range the Sunsational Body Care Pro
ducts. Sell direct to the public from your stall. Offer home delivery for repeat orders in your local area.
Outdoor Selling – Set up a sunscreen stall at outdoor events – At the beach, sporting events, etc. Sell direct to the public from your stall.
WANT TO KNOW MORE?
If you would like to explore this Business Opportunity or discuss your business ideas and require more information you can talk to our Business Adviser – (Contact Details). Our Marketing Department will advise and assist you with your marketing plans.
To view the Sunsational Body Care product range.