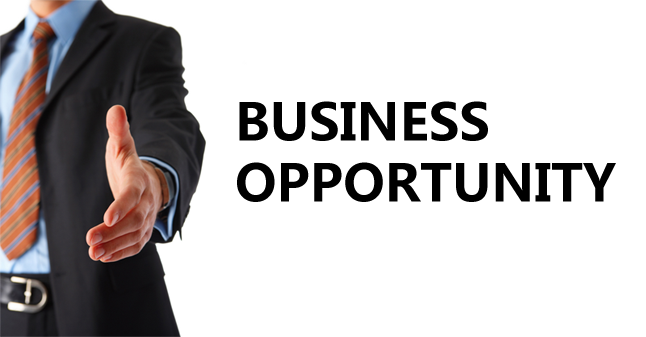 sunbabe Swimwear
sunbabe is the rebel sister of boobah. In fact, she was created by her sister label "boobah" who was told she was too conservative and needed to shed some clothes off, hence sunbabe was born. Initially "sunbabe" was camouflaged under the umbrella of "boobah micro bikinis" until such time that boobah loyal conservative clients started accepting and supporting the new extroverted line which took a few years and when and only when it was the right time for boobah to separate her sister "sunbabe" under a different roof and give her her own identity, sunbabe was officially launched. Let us not forget that sunbabe was born in 2004 and became totally independent in 2012.
A tasteful Micro swimwear collection for Girls & Boys. All tops and bottoms are sold separately to allow the consumer a choice of any size colour and combination as well as add-ons!! We have four levels of coverage from Modest micro tops & bottoms to zero coverage, as well as sheer Mesh & see through, Men's g string, thong, sexy cover ups and heaps more!!!
As the leader in Australian Made Micro Bikini and Bikini Micro store – sunbabe is Brisbane's best Micro Swimwear shop & Sexy Bikini Island. Our Brisbane Store is the only outlet open to the public. sunbabe is mainly web based and ships daily nationally and globally, it's proudly an Australian designed & made product. Truly a recognized Australian micro Bikini icon.
Worn by most models world-wide and captured by the most talented and recognized global photographers. Renowned for its unique fit and massive colour range the brand has become a girl's best imagination. Used for beauty pageants, modelling competitions, world-wide.
Products: Swim Wear – Mesh & See Through, Micro Bikini Tops & Bottoms, Micro Cover Ups, Micro One-Piece, Micro Men's
Although sunbabe Swimwear are looking for distributors, agents, wholesalers, re-sellers & entrepreneurs they will only deal with those introduced by Showcase of Aussie Products who will not only introduce you to the manufacturer, but assist you throughout your dealings with them, at no cost to you. Our Business Advisers will assist you throughout the process and our Marketing Department can assist you with your marketing.
WHOLESALERS, AGENTS & DISTRIBUTORS
sunbabe Swimwear are looking for established wholesalers, agents and distributors to promote their products to retailers – worldwide and in all areas of Australia.
ESTABLISHED RETAILERS / RE-SELLERS
Add sunbabe Swimwear products to your current stock and expand your marketing reach and profitability.
ENTREPRENEURS
Opportunities exist for entrepreneurs to sell sunbabe Swimwear products.
To see 'How to Become a Successful Entrepreneur' – Click Here
Below are some suggestions on how this can be achieved:
Selling to Customers Direct – Set up a stall at your local shopping centre/s and markets and let customers see the quality and range the sunbabe Swimwear. Take orders from your stall for delivery later.
Fashion Show – Promote a fashion show at a local club or hall with models displaying the sunbabe Swimwear products. Take orders at the show for delivery later and bookings for future Party Plan venues.
Party Planning – Set up a Party Plan business selling sunbabe Swimwear products as an individual Party Planner or set up a Party Planning operation.
At Showcase of Aussie Products, we assist you with your Party Plan by providing you with a presentation on a CD or USB drive which will introduce and demonstrate the products, doing the selling for you.
To see 'The Pros and Cons of Starting a Party Planning Business' – Click Here
WANT TO KNOW MORE?
If you would like to explore this Business Opportunity or discuss your business ideas and require more information you can talk to our Business Adviser – (Contact Details). Our Marketing Department will advise and assist you with your marketing plans.
To view the sunbabe Swimwear product range.