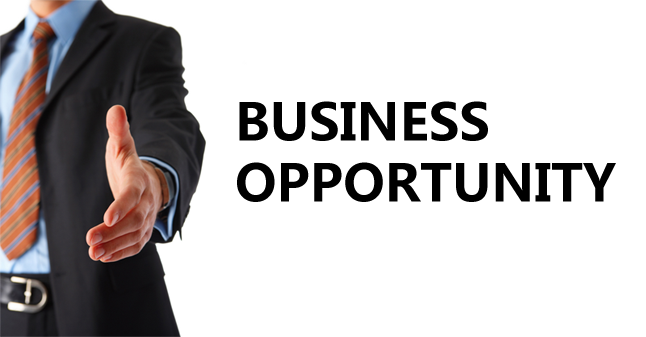 SOAP CREATIONS & BODY CARE
Soap Creations & Body Care is focused on providing high-quality Australian handmade Goats Milk Soap products using only the finest top-quality materials, and absolutely no animal testing is used at any stage of our production or from any of our raw materials suppliers.
Goat milk contains lots of nutrients like fats, proteins and other hormones that naturally benefit the skin. The benefits of goat milk soap can be felt by people suffering from various skin conditions or those just wanting to maintain youthful, rejuvenated skin.
With a variety of offerings to choose from, we're sure you'll be happy with our Goats Milk Soaps, our other products and our service.
Products: Goats Milk Soaps – Soaps + Air Fresheners, Body Toners, Ex-Foliating Bars, Hair Conditioners, Shampoos, Pet Soaps.
WHOLESALERS, AGENTS & DISTRIBUTORS
Soap Creations & Body Care are looking for established wholesalers, agents and distributors to promote their products to retailers – worldwide and in all areas of Australia.
ESTABLISHED RETAILERS / RE-SELLERS
Buy direct and add Soap Creations & Body Care products to your current stock range and expand both your product range and profitability.
ENTREPRENEURS
Want to earn a little extra money and/or progressively start your own business? Opportunities exist for entrepreneurs to sell Aussie Togs products.
Below are some suggestions on how this can be achieved:
Party Planning – Set up a Party Plan business selling Soap Creations & Body Care products as an individual Party Planner or set up your own Party Planning operation.
Selling to Customers Direct – Set up a stall at your local shopping centre/s and markets and let customers see the Soap Creations & Body Care quality and range. Take orders from your stall for delivery later.
WANT TO KNOW MORE?
If you would like to explore this Business Opportunity contact – Soap Creations & Body Care. Please mention that you saw this opportunity on Showcase of Aussie Products.
To view the Soap Creations & Body Care product range – CLICK HERE.