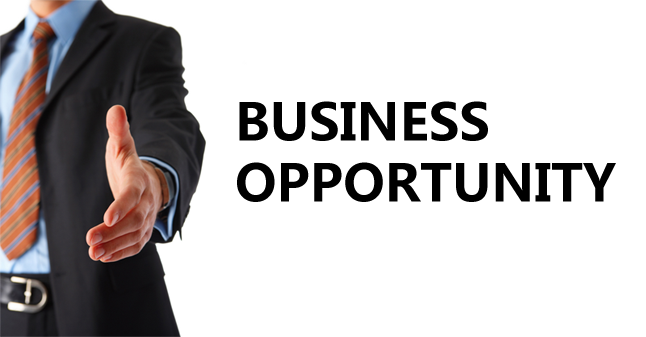 Riley Balsa Wood Surfboards
Riley balsa is all about the environment and how our toxic footprint can be reduced, by using products like balsa instead of polyurethane.
Riley boards are very environmentally friendly. Mark uses recycled foam in his foam core boards and his solid balsa boards feature balsa wood from South America where there is little effect on the rainforests because the trees mature so quickly.
Products: Surfboards – Basla wood, Foamcore; Waxs, Zinc Cream & Surfing Accessories
Although Riley Balsa Wood Surfboards are looking for distributors, agents, wholesalers, re-sellers & entrepreneurs they will only deal with those introduced by Showcase of Aussie Products who will not only introduce you to the manufacturer, but assist you throughout your dealings with them, at no cost to you. Our Business Advisers will assist you throughout the process and our Marketing Department can assist you with your marketing.
WHOLESALERS, AGENTS & DISTRIBUTORS
Riley Balsa Wood Surfboards are looking for established wholesalers, agents and distributors to promote their products to retailers – worldwide and in all areas of Australia.
ESTABLISHED RETAILERS / RE-SELLERS
Add Riley Balsa Wood Surfboards products to your current stock and expand your marketing reach and profitability.
WANT TO KNOW MORE?
If you would like to explore this Business Opportunity or discuss your business ideas and require more information you can talk to our Business Adviser – (Contact Details). Our Marketing Department will advise and assist you with your marketing plans.
To view the Riley Balsa Wood Surfboards product range.