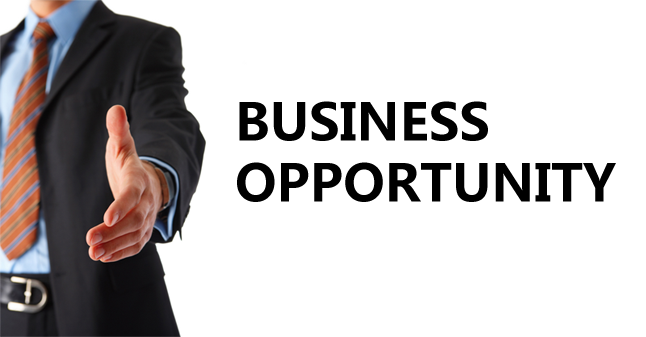 OZPLUM
OZPLUM Skin Therapy is the natural, universal go-to skin balm that contains signature ingredient Kakadu Plum. Native to the north west of Australia, Kakadu Plum has been identified as having the worlds' highest concentration of naturally formed vitamin C found in a food source. OZPlum's Kakadu Plum contains phytochemicals that have been known to have antibacterial and antiviral properties, promoting wound healing, skin protection and regeneration as well as brightening the skin tone from signs of environmental damage. There is no other plant in the world with the same high levels of vitamin C, anti-oxidants and bio actives.
OZPLUM Skin Therapy is made with selective top-quality ingredients giving your skin the nourishment, rehydration and daily protection it deserves. Manufactured in Australia under the strictest process controls you can assured of quality and satisfaction.
Products: Skincare Product
WHOLESALERS, AGENTS & DISTRIBUTORS
OZPLUM are looking for established wholesalers, agents and distributors to promote their product to retailers – worldwide and in all areas of Australia.
ESTABLISHED RETAILERS / RE-SELLERS
Buy direct and add OZPLUM to your current stock range and expand both your product range and profitability.
WANT TO KNOW MORE?
If you would like to explore this Business Opportunity contact – OZPLUM Skin Therapy. Please mention that you saw this opportunity on Showcase of Aussie Products.
To view the OZPLUM product – CLICK HERE.
To view the OZPLUM product range – CLICK HERE.