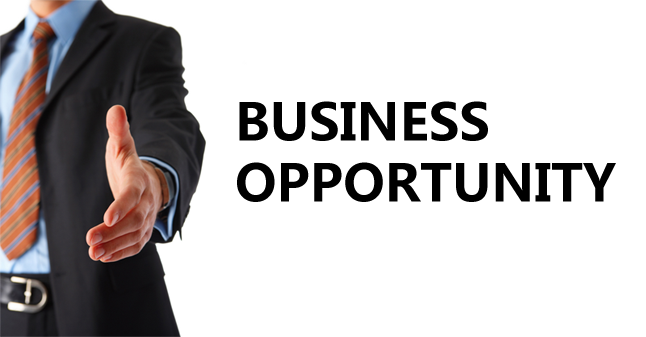 NORTHERN SLOPES PLANTATION
An enthusiasm to use our land to grow fine produce. A passion to combine art and science to create unique wines. This is our story. This is Northern Slopes Plantation.
Northern Slopes Plantation is a family owned and run business, nestled on the edge of the township of Mansfield, in Victoria's High Country. We grow primarily raspberries, blueberries, and blackberries.
We love something a bit out of the ordinary… something unique. And our fruit wines are just that!
PRODUCTS: Raspberry Wine, Blueberry Wine
WHOLESALERS, AGENTS & DISTRIBUTORS
Northern Slopes Plantation are looking for established wholesalers, agents and distributors to promote their products to retailers – worldwide and in all areas of Australia.
ESTABLISHED RETAILERS / RE-SELLERS
Buy direct and add Northern Slopes Plantation products to your current stock range and expand both your product range and profitability.
ENTREPRENEURS
Want to earn a little extra money and/or progressively start your own business? Opportunities exist for entrepreneurs to sell Northern Slopes Plantation products.
Below are some suggestions on how this can be achieved:
Party Planning – Set up a Party Plan business selling Northern Slopes Plantation products in conjunction with other products as an individual Party Planner or set up your own Party Planning operation.
WANT TO KNOW MORE?
If you would like to explore this Business Opportunity contact – Northern Slopes Plantation. Please mention that you saw this opportunity on Showcase of Aussie Products.
To view the Northern Slopes Plantation product range – CLICK HERE.