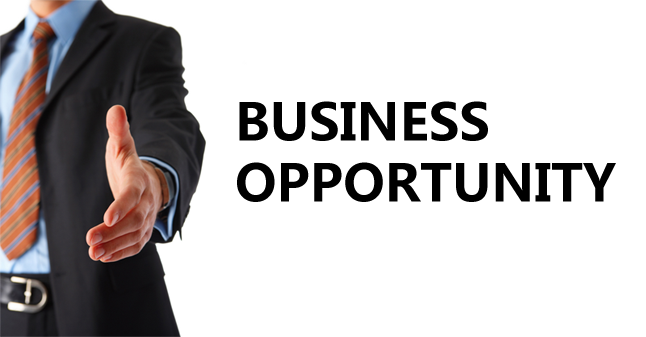 Natural Aid Pty Ltd
Our mission is to provide a brand of high quality homeopathic products for all ages that consumers can trust and rely upon for acute ailments, with an affordable price tag.
Our creams have a moisturising, hydrating organic base; thus, the ingredients are free of parabens, sulphates, silicone, petrochemicals, thereby reducing the risk of skin irritation.
PRODUCTS:
Acne Range, Cream Range, Family Essential, Magnesium Deodorants, Magnesium Lotion Range, Magnesium Oil Range, New Mums & Females, Rapimend Gel Range, Sports Injury Range, Teens Emotional Range, Tiny Tots Range, Travel Pack
Although Natural Aid Pty Ltd are looking for distributors, agents, wholesalers, re-sellers & entrepreneurs they will only deal with those introduced by Showcase of Aussie Products who will not only introduce you to the manufacturer, but assist you throughout your dealings with them, at no cost to you. Our Business Advisers will assist you throughout the process and our Marketing Department can assist you with your marketing.
WHOLESALERS, AGENTS & DISTRIBUTORS
Natural Aid Pty Ltd are looking for established wholesalers, agents and distributors to promote their products to retailers – worldwide and in all areas of Australia.
ESTABLISHED RETAILERS / RE-SELLERS
Add Natural Aid Pty Ltd products to your current stock and expand your marketing reach and profitability.
WANT TO KNOW MORE?
If you would like to explore this Business Opportunity or discuss your business ideas and require more information you can talk to our Business Adviser – (Contact Details). Our Marketing Department will advise and assist you with your marketing plans.
To view the Natural Aid Pty Ltd product range.