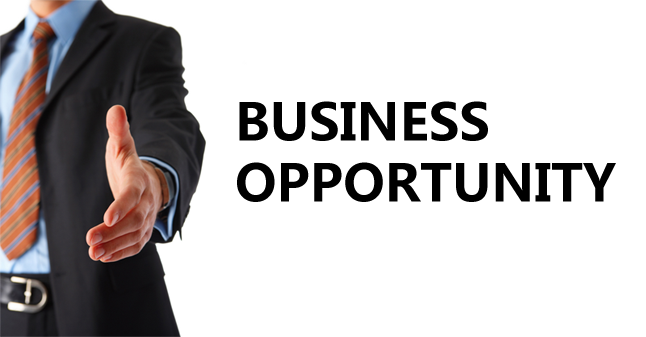 JIV.ELAN Pty Ltd
At JIV.ELAN, we are guided by three fundamental philosophies about beauty and nature: fresh, botanical and beauty at every stage.
A love & passion for nature's miracle ingredients have moved JIV.ELAN to create a range of special botanical anti-ageing products, which just makes women feel & look more beautiful … naturally.
The range has been inspired by the strength of beauty inherent in nature just like how a Lotus flower can blossom beautifully in the harshest of conditions.
Nature's inherent resilience to remain beautiful and to outshine in dry, difficult and polluted environments inspired JIV.ELAN to apply the same agents in formulating a special range of anti-ageing products for today's harsh environment.
Products: Skincare Products & Cosmetics
Although JIV.ELAN Pty Ltd are looking for distributors, agents, wholesalers, re-sellers & entrepreneurs they will only deal with those introduced by Showcase of Aussie Products who will not only introduce you to the manufacturer, but assist you throughout your dealings with them, at no cost to you. Our Business Advisers will assist you throughout the process and our Marketing Department can assist you with your marketing.
WHOLESALERS, AGENTS & DISTRIBUTORS
JIV.ELAN Pty Ltd are looking for established wholesalers, agents and distributors to promote their products to retailers – worldwide and in all areas of Australia.
ESTABLISHED RETAILERS /RE-SELLERS
Add JIV.ELAN Pty Ltd products to your current stock and expand your marketing reach and profitability.
ENTREPRENEURS
Opportunities exist for entrepreneurs to sell JIV.ELAN Pty Ltd products.
To see 'How to Become a Successful Entrepreneur' – Click Here
Below are some suggestions on how this can be achieved:
Party Planning – Set up a Party Plan business selling JIV.ELAN Pty Ltd products as an individual Party Planner or set up a Party Planning operation.
At Showcase of Aussie Products, we assist you with your Party Plan by providing you with a presentation on a CD or USB drive which will introduce and demonstrate the products, doing the selling for you.
To see 'The Pros and Cons of Starting a Party Planning Business' – Click Here
WANT TO KNOW MORE?
If you would like to explore this Business Opportunity or discuss your business ideas and require more information you can talk to our Business Adviser – (Contact Details). Our Marketing Department will advise and assist you with your marketing plans.
To view the JIV.ELAN Pty Ltd product range.