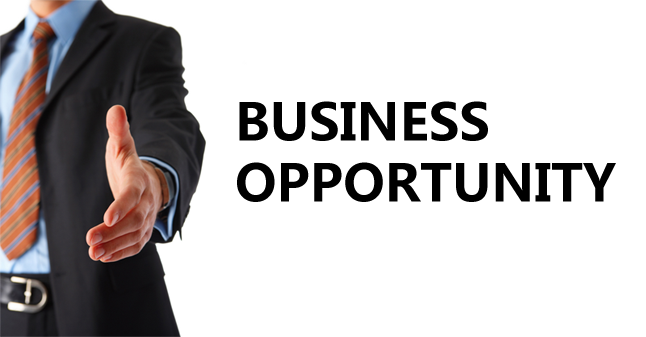 JEEERKS Pty Ltd
JEEERKS is proudly 100% Australian made, owned and operated. Simply tasty, traditional and nutritional beef jerky the way it should be. All natural, gluten free premium beef jerky. Packed with protein for the gym JEEERKS, Low in carbs for the lady JEEERKS and full of flavour for the pub JEEERKS.
Products: Beef Jerky
Although JEEERKS Pty Ltd are looking for distributors, agents, wholesalers, re-sellers & entrepreneurs they will only deal with those introduced by Showcase of Aussie Products who will not only introduce you to the manufacturer, but assist you throughout your dealings with them, at no cost to you. Our Business Advisers will assist you throughout the process and our Marketing Department can assist you with your marketing.
WHOLESALERS, AGENTS & DISTRIBUTORS
JEEERKS are looking for established wholesalers, agents and distributors to promote their products to retailers – worldwide and in all areas of Australia.
ESTABLISHED RETAILERS / RE-SELLERS
Add JEEERKS products to your current stock and expand your marketing reach and profitability.
ENTREPRENEURS
Opportunities exist for entrepreneurs to sell JEEERKS products.
To see 'How to Become a Successful Entrepreneur' – Click Here
Below are some suggestions on how this can be achieved:
Selling to Established Businesses – Build up a client portfolio of repeat volume customers by introducing JEEERKS products to existing businesses like Fitness Centres in your area and encourage them to use & sell JEEERKS products. Offer free delivery for repeat orders in your local area.
Selling to Customers Direct – Set up a stall at your local shopping centre/s and markets and let customers taste test the JEEERKS beef jerky. Sell direct to the public from your stall. Offer home delivery for repeat orders in your local area.
WANT TO KNOW MORE?
If you would like to explore this Business Opportunity or discuss your business ideas and require more information you can talk to our Business Adviser – (Contact Details). Our Marketing Department will advise and assist you with your marketing plans.
To view the JEEERKS product range.