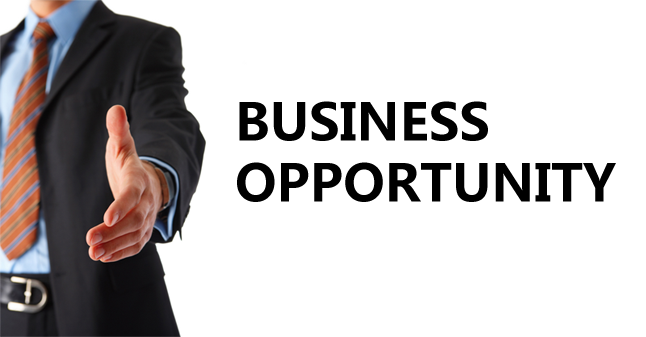 JEEERKS Pty Ltd
JEEERKS is proudly 100% Australian made, owned and operated. Simply tasty, traditional and nutritional beef jerky the way it should be. All natural, gluten free premium beef jerky. Packed with protein for the gym JEEERKS, Low in carbs for the lady JEEERKS and full of flavour for the pub JEEERKS.
Products: Beef Jerky
WHOLESALERS, AGENTS & DISTRIBUTORS
JEEERKS Pty Ltd are looking for established wholesalers, agents and distributors to promote their products to retailers – worldwide and in all areas of Australia.
ESTABLISHED RETAILERS / RE-SELLERS
Buy direct and add JEEERKS products to your current stock range and expand both your product range and profitability.
ENTREPRENEURS
Want to earn a little extra money and/or progressively start your own business? Opportunities exist for entrepreneurs to sell JEEERKS products.
Below are some suggestions on how this can be achieved:
Selling to Established Businesses – Build up a client portfolio of repeat volume customers by introducing JEEERKS products to existing businesses like Fitness Centres in your area and encourage them to use & sell JEEERKS products. Offer free delivery for repeat orders in your local area.
Selling to Customers Direct – Set up a stall at your local shopping centre/s and markets and let customers taste test the JEEERKS beef jerky. Sell direct to the public from your stall. Offer home delivery for repeat orders in your local area.
WANT TO KNOW MORE?
If you would like to explore this Business Opportunity contact – JEEERKS Pty Ltd. Please mention that you saw this opportunity on Showcase of Aussie Products.
To view the JEEERKS product range – CLICK HERE.