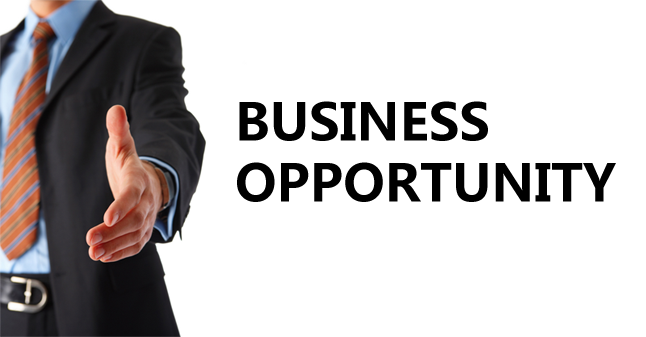 Enretech Australasia
Enretech Australasia use organic materials, including cotton and other cellulose materials to manufacture the world's leading rapid action absorbents. Many years of research and development have enabled Enretech to create products that totally encapsulate hydrocarbons and other liquids using their unique Fibre-LockTM technology.
The sorbents are treated via a special process to maximise their absorption, effectiveness and safety. Containing no hazardous or toxic materials, these sorbents act as a natural vapour suppressant, are non-abrasive and non-carcinogenic. All sorbents have been extensively tested and meet or exceed Australian State EPA and Worksafe requirements. The sorbents are cost effective, efficient in use, retrieval and disposal. They are lightweight, easy to store and transport requiring no special clothing & equipment or intensive training.
Products: Absorbent Pillows, Absorbent Socks, Aquatic Silt Curtains, Bio-Hazard Absorbents, Dewatering Bags, Marine Containment Booms, Portable Containment's, Silt Socks, Spill Solutions, Spill Treatments, Vehicle Wash Mats, Weed Booms, Weighted Drain Covers
Although Enretech Australasia are looking for distributors, agents, wholesalers, re-sellers & entrepreneurs they will only deal with those introduced by Showcase of Aussie Products who will not only introduce you to the manufacturer, but assist you throughout your dealings with them, at no cost to you. Our Business Advisers will assist you throughout the process and our Marketing Department can assist you with your marketing.
WHOLESALERS, AGENTS & DISTRIBUTORS
Enretech Australasia are looking for established wholesalers, agents and distributors to promote their products to retailers – worldwide and in all areas of Australia.
ESTABLISHED RETAILERS / RE-SELLERS
Add Enretech Australasia products to your current stock and expand your marketing reach and profitability.
WANT TO KNOW MORE?
If you would like to explore this Business Opportunity or discuss your business ideas and require more information you can talk to our Business Adviser – (Contact Details). Our Marketing Department will advise and assist you with your marketing plans.
To view the Enretech Australasia product range.