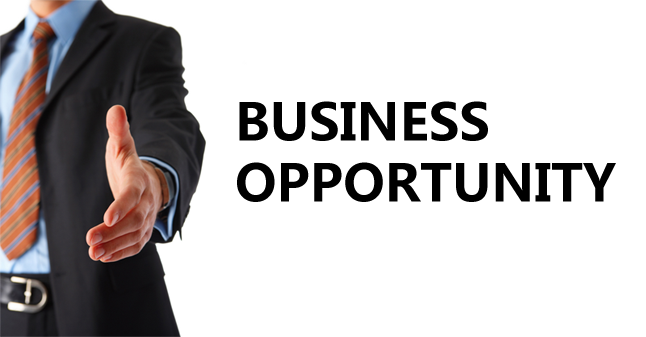 Delicake
While many brands concentrate on baking or storage kitchen ware product, we at Delicake focus on the whole user experience, creating products that work beautifully for the growing number of no baking consumer trends, including desserts, vegan, paleo and raw recipes required to set in the fridge or freezer. With the evolving busy consumer lifestyle of today, Delicake has created a design with contemporary styling and its easy distinctive unique use within the industry.
To find out more about Delicake CLICK HERE
Products: No Bake Cakeware
Although Delicake are looking for distributors, agents, wholesalers, re-sellers & entrepreneurs they will only deal with those introduced by Showcase of Aussie Products who will not only introduce you to the manufacturer, but assist you throughout your dealings with them, at no cost to you. Our Business Advisers will assist you throughout the process and our Marketing Department can assist you with your marketing.
WHOLESALERS, AGENTS & DISTRIBUTORS
Delicake are looking for established wholesalers, agents and distributors to promote their products to retailers – worldwide and in all areas of Australia.
ESTABLISHED RETAILERS / RE-SELLERS
Add Delicake products to your current stock and expand your marketing reach and profitability.
ENTREPRENEURS
Opportunities exist for entrepreneurs to sell Delicake products.
To see 'How to Become a Successful Entrepreneur' – Click Here
Below are some suggestions on how this can be achieved:
Selling to Customers Direct – Set up a stall at your local shopping centre/s and markets and let customers see the quality and range the Delicake. Take orders from your stall for delivery later.
Party Planning – Set up a Party Plan business selling Delicake products as an individual Party Planner or set up a Party Planning operation.
At Showcase of Aussie Products, we assist you with your Party Plan by providing you with a presentation on a CD or USB drive which will introduce and demonstrate the products, doing the selling for you.
To see 'The Pros and Cons of Starting a Party Planning Business' – Click Here
WANT TO KNOW MORE?
If you would like to explore this Business Opportunity or discuss your business ideas and require more information you can talk to our Business Adviser – (Contact Details). Our Marketing Department will advise and assist you with your marketing plans.
To view the Delicake product range.