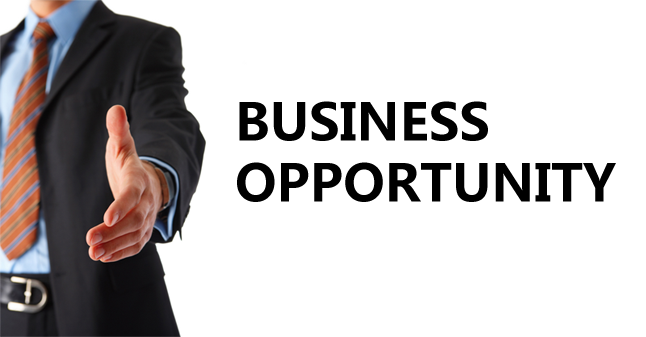 Curry Servers creates gourmet mouth-watering curries ready made for your customers enjoyment. Pre-packaged and delivered in convenient easy-to-manage containers our product is simple and stress free.
Curry Servers is and will remain at the top of the field for innovation and quality thanks to our world class experience in Indian Cuisine. Our team all personally bring experience to our cooking and recipes but it's our continual investment in high quality products and research that will keep Curry Servers as the best and only place to purchase your Indian curry.
Products: – Gourmet mouthwatering curries for domestic & commercial kichens
Although Curry Servers are looking for distributors, agents, wholesalers, re-sellers & entrepreneurs they will only deal with those introduced by Showcase of Aussie Products who will not only introduce you to the manufacturer, but assist you throughout your dealings with them, at no cost to you. Our Business Advisers will assist you throughout the process and our Marketing Department can assist you with your marketing.
WHOLESALERS, AGENTS & DISTRIBUTORS
Curry Servers are looking for established wholesalers, agents and distributors to promote their products to retailers and restaraunts – worldwide and in all areas of Australia.
ESTABLISHED RETAILERS / RE-SELLERS
Add Curry Servers products to your current stock and expand your marketing reach and profitability.
ESTABLISHED RESTAURANTS / CAFES
Add Curry Servers products to your current menu expanding it and your profitability. These dishes are prepackaged and only require heating.
ENTREPRENEURS
Opportunities exist for entrepreneurs to sell Curry Servers products.
To see 'How to Become a Successful Entrepreneur' – Click Here
Below are some suggestions on how this can be achieved:
Selling to Retail Customers Direct – Set up a stall at your local shopping centre/s and markets and let customers taste the quality and see the convenience and range the Curry Servers Products. Sell direct to the public from your stall. Offer home delivery for repeat orders in your local area.
WANT TO KNOW MORE?
If you would like to explore this Business Opportunity or discuss your business ideas and require more information you can talk to our Business Adviser – (Contact Details). Our Marketing Department will advise and assist you with your marketing plans.
To view the Curry Servers product range.