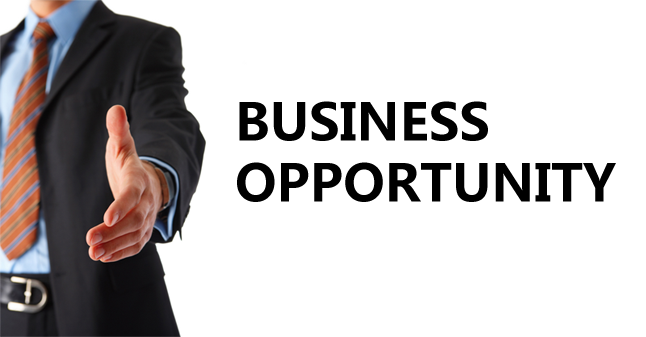 Camille Wolfe design
Operating since January 2004, at Camille Wolfe Design we specialise in professional costume design.
We service Dance teachers in Private Dance studios & Teachers within the Public & Primary school System – email us – we are here to help you.
With 30+ years of sewing experience and 15 years of personal experience in competitive Dance, we know how to create "something different" for that unique performance.
To find out more about Camille Wolfe design CLICK HERE
Products: Dance Accessories, Ballet Costumes, Cheerleading Costumes, Contemporary Dance Costumes, Corporate Promotion Costumes, Hip Hop Dance Costumes, Jazz Dance Costumes, Lyrical Dance Costumes, Separates, Studio Uniforms, Theme and Tap Costumes, Tiny Tots Costumes
Although Camille Wolfe design are looking for distributors, agents, wholesalers, re-sellers & entrepreneurs they will only deal with those introduced by Showcase of Aussie Products who will not only introduce you to the manufacturer, but assist you throughout your dealings with them, at no cost to you. Our Business Advisers will assist you throughout the process and our Marketing Department can assist you with your marketing.
WHOLESALERS, AGENTS & DISTRIBUTORS
Camille Wolfe design are looking for established wholesalers, agents and distributors to promote their products to retailers – worldwide and in all areas of Australia.
ESTABLISHED RETAILERS / RE-SELLERS
Add Camille Wolfe design products to your current stock and expand your marketing reach and profitability.
WANT TO KNOW MORE?
If you would like to explore this Business Opportunity or discuss your business ideas and require more information you can talk to our Business Adviser – (Contact Details). Our Marketing Department will advise and assist you with your marketing plans.
To view the Camille Wolfe design product range.