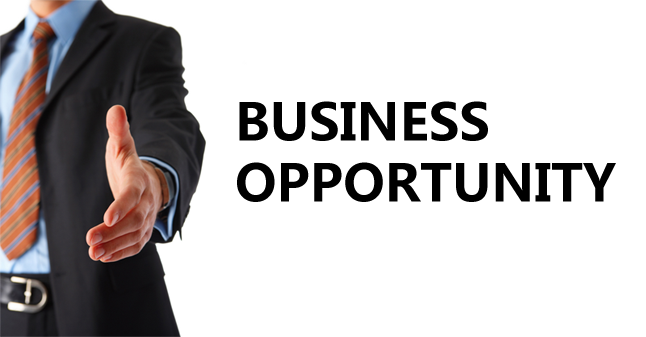 BOOLEAN ENGINEERING Pty Ltd
BOOLEAN ENGINEERING Pty Ltd, established in 1975, are consultant electronics technologists, and designers and manufacturers of electronic equipment, based in Warrandyte, Victoria, Australia.
The Company Principal and product designer, Robin Batty, has been deeply involved in the electronics industry both within Australia and overseas since 1965 and is the holder of U.S. Patent No: 4,981,158 titled "Non-Contact Control", and other patents pending.
The expertise gained over these years has developed the following capabilities:
AUDIO/VISUAL – Digital audio sound storage and display control.
DIGITAL ELECTRONICS – Microcontroller emphasis, assembly language or C++ based.
ANALOG ELECTRONICS – Power, conditioning, measurement and control.
PROJECT DESIGN – From concept to commissioning in diverse disciplines.
BOOLEAN ENGINEERING Pty Ltd Design and Manufacture Professional Electronic Equipment
Products: Audio Automation Equipment, Automation Equipment, Best Home Automation System, EASYswitch, ES240-110 Remote Control Of 240/110 Volt Mains Power, Home Automation, Home Automation Lighting, Home Automation Products, Home Theatre Automation Equipment, Lighting Automation Equipment, Security Automation Equipment, Smart Home Products
Although BOOLEAN ENGINEERING Pty Ltd are looking for distributors, agents, wholesalers, re-sellers & entrepreneurs they will only deal with those introduced by Showcase of Aussie Products who will not only introduce you to the manufacturer, but assist you throughout your dealings with them, at no cost to you. Our Business Advisers will assist you throughout the process and our Marketing Department can assist you with your marketing.
WHOLESALERS, AGENTS & DISTRIBUTORS
BOOLEAN ENGINEERING Pty Ltd are looking for established wholesalers, agents and distributors to promote their products to retailers – worldwide and in all areas of Australia.
ESTABLISHED RETAILERS / RE-SELLERS
Add BOOLEAN ENGINEERING Pty Ltd products to your current stock and expand your marketing reach and profitability.
WANT TO KNOW MORE?
If you would like to explore this Business Opportunity or discuss your business ideas and require more information you can talk to our Business Adviser – (Contact Details). Our Marketing Department will advise and assist you with your marketing plans.
To view the BOOLEAN ENGINEERING Pty Ltd/strong> product range.