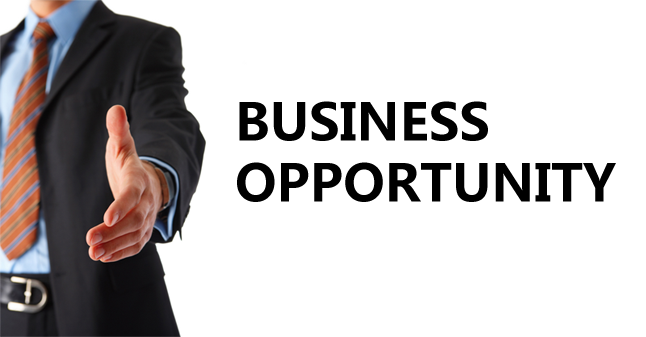 Bodytreats Australia
Bodytreats Australia, established in 2003, is an Australian company dedicated to creating natural beauty products, each one with a benefit to the skin.
They have formulated a line of natural body, bath and waxing products, perfect for home use as well as a range of professional beautician supplies for the beauty therapist.
For the beauty industry, they have also developed a range of the latest formulations in waxing products and body treatments as well as supplying the essential products needed for the everyday working salon. Bodytreats are famous for their innovative Hot Wax Cubes – pre-cut into small cubes makes using our Hot Wax a breeze!
PRODUCTS:
Spa Line – Luscious Body Oils, Soaps, Bath Salts, Body Washes, Salt Scrubs, Body Butters, Massage Oils & Candles.
Beauty Industry – Waxing Products and Body Treatments as well as supplying the essential products needed for the everyday working salon.
Although Bodytreats are looking for distributors, agents, wholesalers, re-sellers & entrepreneurs they will only deal with those introduced by Showcase of Aussie Products who will not only introduce you to the manufacturer, but assist you throughout your dealings with them, at no cost to you. Our Business Advisers will assist you throughout the process and our Marketing Department can assist you with your marketing.
WHOLESALERS, AGENTS & DISTRIBUTORS
Bodytreats are looking for established wholesalers, agents and distributors to promote their products to retailers – worldwide and in all areas of Australia.
ESTABLISHED RETAILERS / RE-SELLERS
Add Bodytreat products to your current stock and expand your marketing reach and profitability.
ENTREPRENEURS
Opportunities exist for entrepreneurs to sell Bodytreats products.
To see 'How to Become a Successful Entrepreneur' – Click Here
Below are some suggestions on how this can be achieved:
Selling to Established Businesses – Build up a client portfolio of repeat volume customers by introducing Bodytreat products to existing businesses like Beauty Salons in your area and encourage them to use Bodytreat products in their salon.
Start a Waxing Salon – Set up your own Hair Removal Salon using Bodytreats products.
Selling to Customers Direct – Set up a stall at your local shopping centre/s and markets and let customers trial the body treatments. Sell direct to the public from your stall. Offer home delivery for repeat orders in your local area.
Party Planning – Set up a Party Plan business selling Bodytreat products as an individual Party Planner or set up a Party Planning operation.
At Showcase of Aussie Products, we assist you with your Party Plan by providing you with a presentation on a CD or USB drive which will introduce and demonstrate the products, doing the selling for you.
To see 'The Pros and Cons of Starting a Party Planning Business' – Click Here
WANT TO KNOW MORE?
If you would like to explore this Business Opportunity or discuss your business ideas and require more information you can talk to our Business Adviser – (Contact Details). Our Marketing Department will advise and assist you with your marketing plans.
To view the Bodytreats product range.