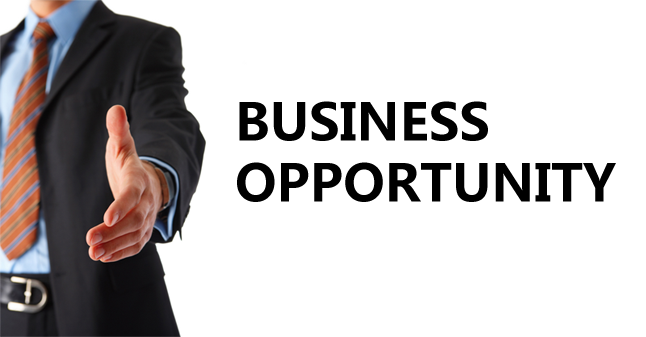 Bodytreats Air BnB
Bodytreats, established in 2003, is an Australian company dedicated to creating natural beauty products, each one with a benefit to the skin.
For the hotel industry, Bodytreats Air BnB have designed an affordable range of hotel guest supplies which is available in either the premium all Australian made Bodytreats Air BnB Range or the Classic Botanical Australian Native Range. They also offer a white label or private label service which enables you to have a high standard of product made exclusively for you with your own label.
Products: Shampoos & Conditioners, Bath Salts, Soaps, Body Oils, Hand Creams. Body Lotions, Body Washes, Body Scrubs, Makeup Removers, Body Butters, Massage Oils, Detergents designed for the Accommodation Industry
Although Bodytreats Air BnB are looking for distributors, agents, wholesalers, re-sellers & entrepreneurs they will only deal with those introduced by Showcase of Aussie Products who will not only introduce you to the manufacturer, but assist you throughout your dealings with them, at no cost to you. Our Business Advisers will assist you throughout the process and our Marketing Department can assist you with your marketing.
WHOLESALERS, AGENTS & DISTRIBUTORS
Bodytreats Air BnB are looking for established wholesalers, agents and distributors to promote their products to the Accommodation Industry – worldwide and in all areas of Australia.
ACCOMMODATION PROVIDERS
Bodytreats Air BnB are looking for accommodation providers – worldwide and in all areas of Australia to buy their products. You can have them labelled with your own exclusive label. Bodytreats Air BnB also offer "Private Labelling" of these products.
WANT TO KNOW MORE?
If you would like to explore this Business Opportunity or discuss your business ideas and require more information you can talk to our Business Adviser – (Contact Details). Our Marketing Department will advise and assist you with your marketing plans.
To view the Bodytreats Air BnB product range.