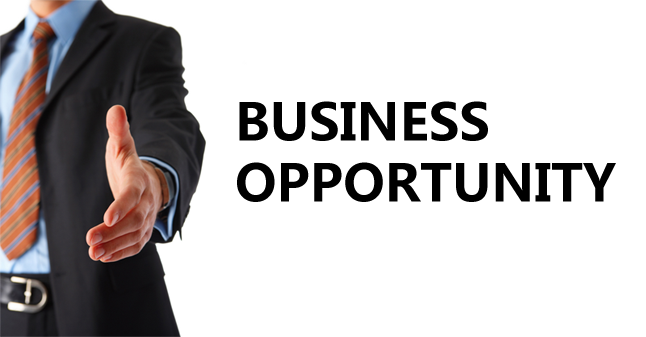 AUSSIE UGGS
'The Original Aussie Uggs' Surf Boot was the original Australian ugg boot, developed way back in 1966. Other makers often call it the 'Classic' ugg boot, but we call it the Surf Boot because it was first designed for Sydney surfers, and we have been making it, true to the original design, ever since.
In 1966, the founder of the business, Bob Hayter, was asked by a Sydney surfboard manufacturer, to make a comfortable boot that surfers could slip on after coming out of the water with cold, wet feet. Bob was a wool classer, with experience in wool and sheepskins. He commissioned a footwear pattern maker to develop the original Surf Boot design, based on the sheepskin flying boots used by pilots in the early days of aviation. Long flights, at altitude, before the days of heated cockpits meant very cold feet – and sheepskin boots were an ideal way for aircrews to keep their feet warm. This led to the development of …The Original Aussie Uggs
To find out more about Aussie Uggs – CLICK HERE
Products: Footwear – Ugg Boots, Slippers + Skeepskin Rugs.
WHOLESALERS, AGENTS & DISTRIBUTORS
Aussie Uggs are looking for established wholesalers, agents and distributors to promote their products to retailers – worldwide and in all areas of Australia.
ESTABLISHED RETAILERS / RE-SELLERS
Buy direct and add Aussie Uggs products to your current stock range and expand both your product range and profitability.
ENTREPRENEURS
Want to earn a little extra money and/or progressively start your own business? Opportunities exist for entrepreneurs to sell Aussie Uggs products.
Below are some suggestions on how this can be achieved:
Party Planning – Set up a Party Plan business selling Aussie Uggs products as an individual Party Planner or set up your own Party Planning operation.
Selling to Customers Direct – Set up a stall at your local shopping centre/s and markets and let customers see the Aussie Uggs quality and range. Take orders from your stall for delivery later.
Fashion Shows – Promote a fashion show at a local club or hall with models displaying the Aussie Uggs products. Take orders at the show for delivery later and bookings for future "Party Plan" venues.
WANT TO KNOW MORE?
If you would like to explore this Business Opportunity contact – Aussie Uggs. Please mention that you saw this opportunity on Showcase of Aussie Products.
To view the Aussie Uggs product range – CLICK HERE.