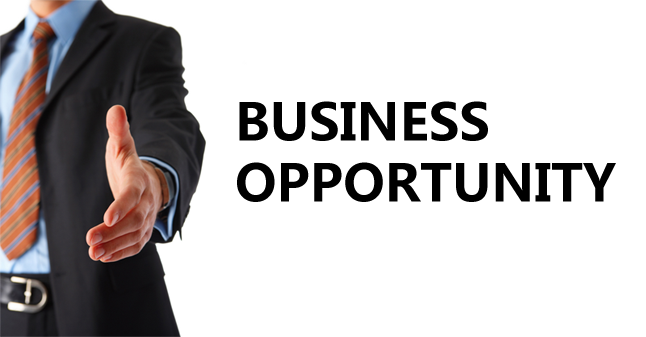 AJ PRODUCTS
AJ Products are a South Australian company that provides natural organic supplements which benefit both plants and animals.
Back in 2002 A J Products noticed a niche within the young growing organic industry that needed to be explored; they initially started with one natural organic supplement that improved the health and milk quality of dairy cows. In late 2004 they began to expand their range to include additional products for both animals and plants.
AJ Products, product range is Australian. They are high quality natural organic products that are proven to improve health vigour and yields if continually used correctly.
Products: Rural Products – Animal Drenches, Fertilisers, Organic Products + Gourmet Salts.
WHOLESALERS, AGENTS & DISTRIBUTORS
AJ Products are looking for established wholesalers, agents and distributors to promote their products to retailers – worldwide and in all areas of Australia.
ESTABLISHED RETAILERS / RE-SELLERS
Buy direct and add AJ Products products to your current stock range and expand both your product range and profitability.
ENTREPRENEURS
Want to earn a little extra money and/or progressively start your own business? Opportunities exist for entrepreneurs to sell AJ Products products.
Below are some suggestions on how this can be achieved:
Selling to Established Businesses
Build up a client portfolio of repeat volume customers by introducing AJ Products, products to existing businesses like:
• Restaurants in your area and encourage them to use the Gourmet Salts in their kitchen or with their meal. Adding AJ Products, Gourmet Salts to their meals will introduce new tastes that their customers will love and come back for.
• Beauty Salons in your area and encourage them to use the Organic Skin Creams.
• Garden Centers in your area and encourage them to use the Organic Fertilisers in the Garden Centers and to retail them to their customers.
Selling to Customers Direct
• Set up a stall at your local rural show/s and display the Drenches, Fertilisers, Stock Supplements & Dairy Products.
• Set up a stall at your local shopping centre/s and markets and display the Fertilisers, Skin Cream & Gourmet Salt Products.
Sell direct to the public from your stall. Offer home delivery for repeat orders in your local area.
WANT TO KNOW MORE?
If you would like to explore this Business Opportunity contact – AJ Products. Please mention that you saw this opportunity on Showcase of Aussie Products.
To view the AJ Products product range – CLICK HERE.